S e n s e i J a s o n O l s e n
5th Dan Shito-Ryu Shukokai
3rd Dan 'freestyle' Kickboxing
Started out in armature Boxing at his local community centre enjoying his fights, but not taking it seriously as their were to many limitations, restrictions and rules involved.
Hungry to learn more of a contact sport, Jason dicided to take up Thai Boxing and full contact Karate under Master Ronnie Green in the mid eighties, Training upstairs at a rough pub in West Gorton, Manchester, And a new Gym Ronnie Green opened in the centre of Manchester Jason was now rubbing shoulders with such people as Herold (bomber) Graham. Progressing through his grades Jason was picked to be a member on the karate Team
to take part in a tournament that was to take place in Ireland.
On the right is Jason's one of many grade pass certificates personally signed by Ronnie Green then a world champion. Under the then Self Defence Association of Great Britain.
Having taken time out due to work and relationship commitments, Jason returned to the Martial Art scene in early nineties, taking up a traditional style.
Here Jason was comfy and at home in this discipline this is where Jason decided to stay, earning his 1st Dan in SHUKOKAI karate-do in the art . Having had a meeting with his own Sensei.. Jason thought it only right to ask permission before setting up his own Dojo in Levenshulme,
although now instructing, Jason returned every week to his old Dojo in Ashton-U-Lyne as a student to His Chief Instructor Shihan Dave Vickers 8th Dan, and also the instructors who taught him : Sensei Kevin O'Carroll and Sensei Anthony Dalpiaz.
Jason decided to move with the modern times by having all his fellow instructors including himself going through a criminal records disclosure, gaining a first aid certificate, and going on an instructors course, which included child protection awareness, club management, with practical and written exams where a high grade had to be achieved to pass.
All passed the level one award which is recognise through MASA which stands for : Martial Arts Standards Agency, it has higher requirements than Karate england's governing body.
This was after much researh where Jason was introduced to Andrew Morrell President of the Cobra Martial Arts Association (CMAA)
So the way forward was to affiliate with cmaa to which Jason knew was a very wise decision made.
Jason gained his 3rd Dan in BCA self protection awarded from sensei's Peter Consterdine & Geoff Thompson
R E C E N T N E W S
2006
Jason was awarded the B.C.A associate Instructors certificate awarded by Sensei Peter Consterdine 8th Dan and Sensei Geoff Thompson 6th Dan
2007
Jason Olsen was a guest instructor assisting Mallalieu sensei on a Kobudo course held for Kents leading Shotokan Karate schools.
Jason was selected for a annual limited Molum honor award for contribution to martial arts

2008
Jason won 1st place in the veterans Kumite, in the WKA British Nationals
in November 2008
Jason kicked of the martial art marathon teaching the Greater Manchester POLICE karate team for a 2 hour spot, for there record attempt to smash the 24 hour non stop martial art training session.. You'll be glad to hear 36 continuous hours were completed to place them in the Guinness records, also a considerable amount was raised for a children's charity aswel
2009
Jason Olsen & Ian Travis put on an sucessfully exhibition of martial arts to help raise money towards school equipment etc in Mossely

May 2009 Jason was selected for the
WKC England squad 2009
2012
selected for England squad 2012, also won silver in the British open championships
2013
 Molum Honor Award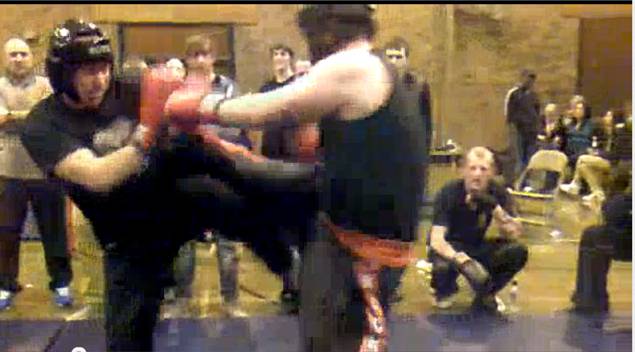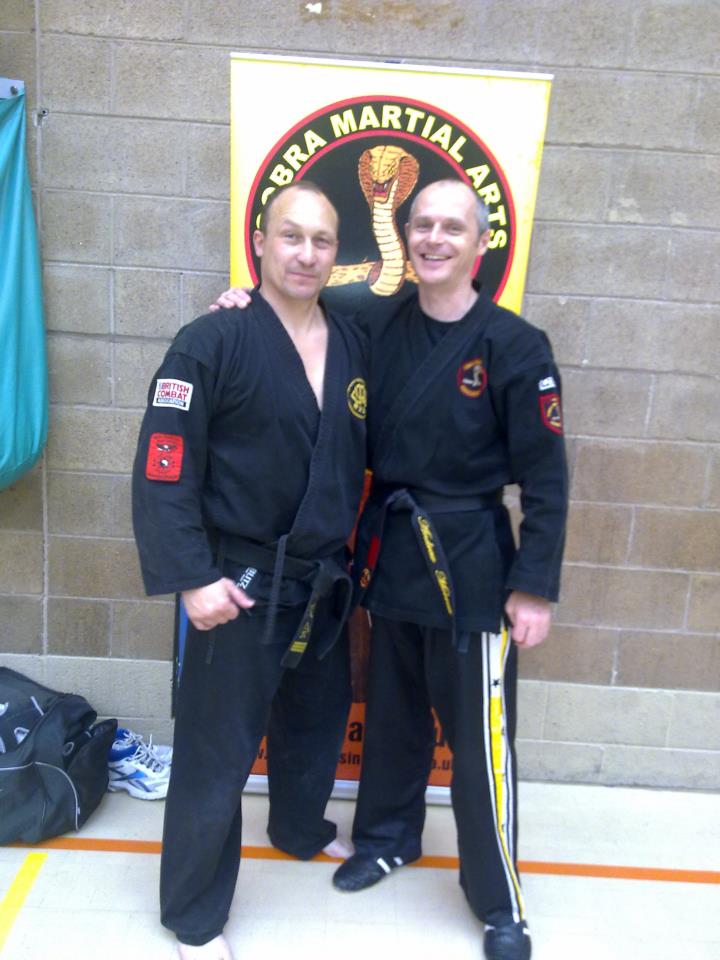 ---